The Tetragram team chose five of their favorite movies to watch when stoned in celebration of 4/20. Sit back, relax and enjoy one of the hilarious and trippy movies that we have handpicked for your holiday enjoyment.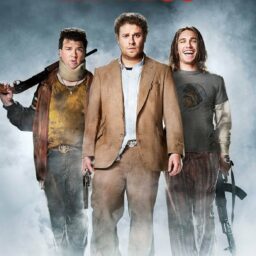 Genre: Action Comedy
Rating: R
Release Year: 2008
Stream It: HBO Max, Amazon Prime
As one of Seth Rogen's most popular films, Pineapple Express is the perfect addition to your 4/20 celebration. A story about a process server (Seth Rogen) and his drug dealer (James Franco) who are trying to escape death after witnessing a hitman and corrupt cop commit murder is the perfect stoner cult classic for your holiday.
Genre: Sci-Fi Action
Rating: PG-13
Release Year: 2016
Stream It: Disney+, Amazon Prime
Marvel's story of Doctor Strange is one that is trippy both visually and mentally making it the perfect movie to indulge in on 4/20. The film is about Doctor Stephen Strange (Benedict Cumberbatch), a neurosurgeon who suffers a detrimental injury to his hands. The story follows Doctor Strange's physical and mental journey into the multiverse.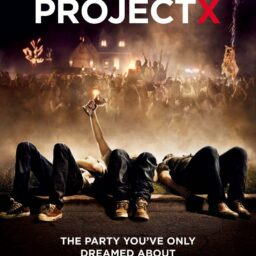 Genre: Comedy
Rating: R
Release Year: 2012
Project X is a movie about three highschoolers who throw a huge party to gain popularity amongst their peers. The party throwers quickly realize they are in over their heads once word gets out and the party spirals out of control. This movie is fantastic if you are looking to laugh at the many mistakes that ambitious highschoolers make.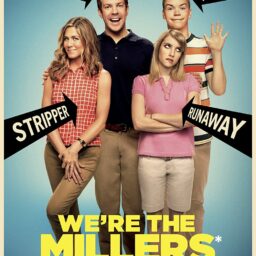 Genre: Comedy
Rating: R
Release Year: 2013
Stream It: Amazon Prime
As another stoner favorite, We're the Millers is the perfect movie to watch for your 4/20 celebration. A story about a drug dealer (Jason Sudeikis), a stripper (Jennifer Aniston), a runaway (Emma Roberts), and a virgin (Will Poulter). The four neighbors work together to impersonate a fake family so they can smuggle back pounds of weed.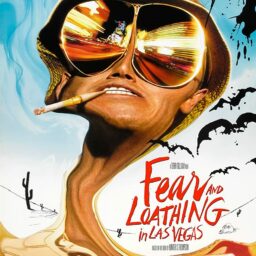 Fear and Loathing in Las Vegas
Genre: Adventure Comedy
Rating: R
Release Year: 1998
Stream It: Amazon Prime
This movie is a wonderful addition to your festivities as it follows a journalist (Johnny Depp) and a lawyer (Benicio del Toro) to Vegas as they embark on an adventure. The twist is that both of them are high off of LSD which derails their whole journey. Noted as one of the most accurate depictions of visual hallucinations from LSD, this movie is perfect for 4/20.