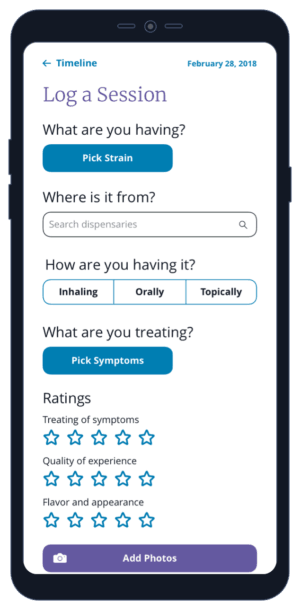 Tetragram is a smart, digital platform that helps you get the most out of medical cannabis.
It's free, private, and secure.
Untangle your Treatment
The many elements that make Cannabis wonderful can also make it confusing and overwhelming.
We're here to help with expert insights, right to your inbox.
We hate Spam as much as you do. We'll never sell, share, or otherwise compromise your email address.
Each type of cannabis has its own unique effect. Understand what works best for you, and find other products that work similarly. You can share your ratings with our community to help others find the most effective products.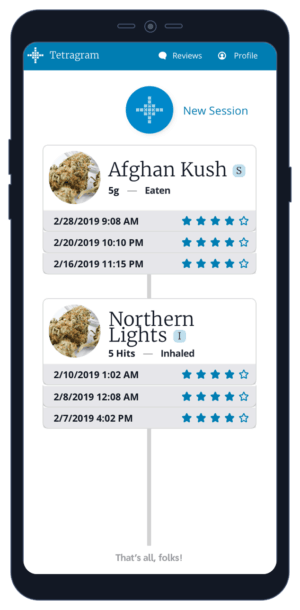 Are you a dispensary or medical provider?
Are you trying to help your cannabis patients find what helps with their unique medical needs? Help us build a patient-centric platform to explore the true benefits of medical cannabis for everyone.
Get in touch with us to ask how we can work together.