Deliver the most effective products to your most valuable customers
Use product data to target marketing and streamline inventory.
Track product effects & get data-driven details to make better recommendations.
Guide product development with real data about the way cannabis brings relief.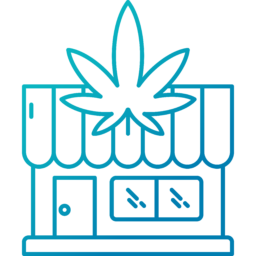 Dispensaries
Stock What Sells
Don't just guess at what's working—dive deep into your personalized dashboard and determine which products are selling and why customers are buying them.
Streamline inventory, market efficiently, and bring your most effective products to your customers, helping them find the most relief on their journey.
Connect with your Customers
And Help them find Relief
Ditch the annoying texts and upgrade to push notifications for a seamless way to communicate directly to your customers. Eliminate the guesswork at the counter by giving your budtenders the tools to offer a more personalized buying experience—customers can simply share or show their personal journal to find the perfect products for them.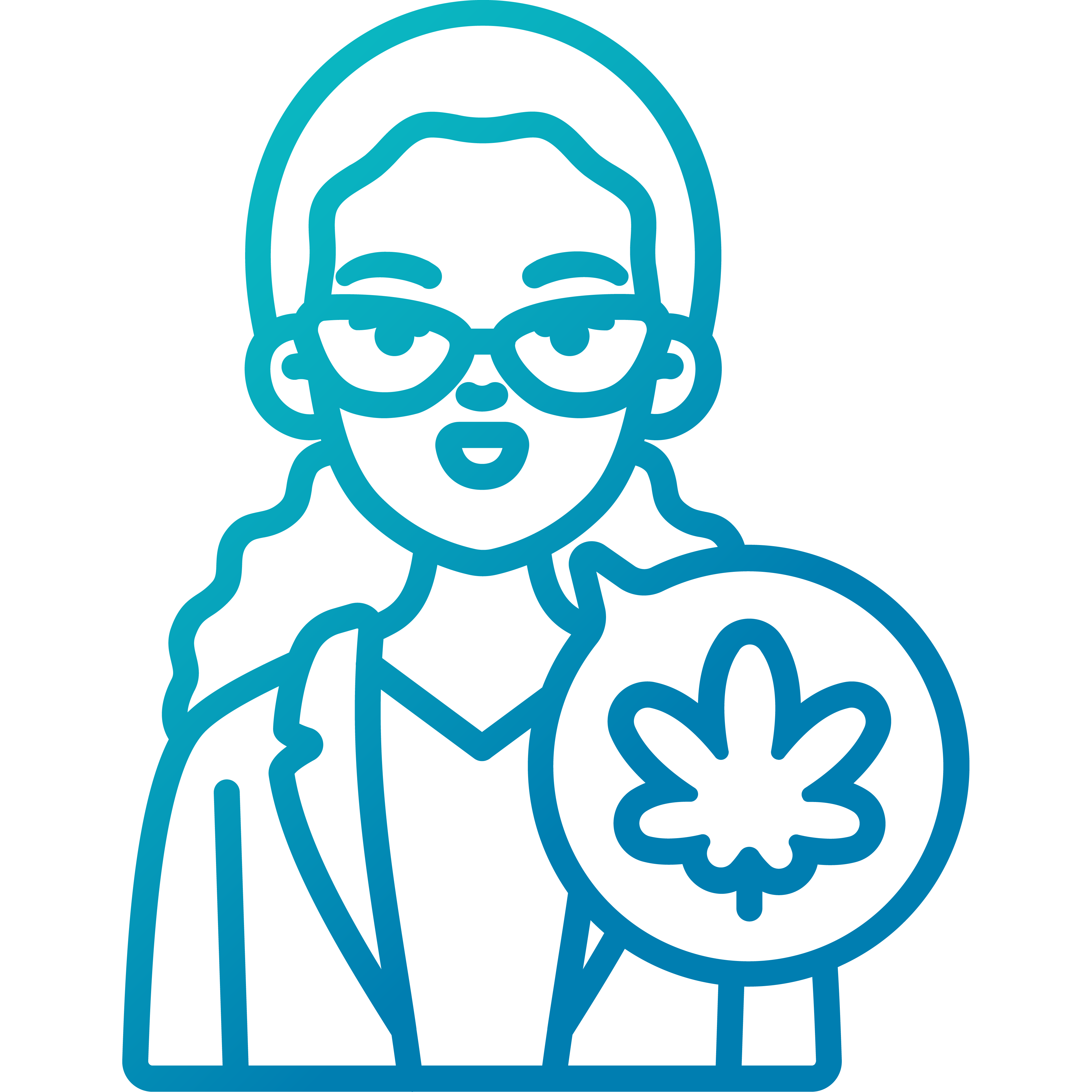 For Physicians, Clinicians, and all other Prescribers
Make data-driven recommendations
The changing cannabis market is overwhelming enough without having to rely on patients' faulty memory—instead, get real data into what has been working and make targeted recommendations that bring your patients relief.
Users can send their Tetragram journal directly to their care providers so you can:
Identify which products are working for which symptoms
Gain insight into your patients' symptom progress
Discern what products, combos, or chemical components seem to target each symptom effectively
Gain a macro view of what's helping similar symptom profiles
These tools can help you to better guide your patients on the road to more effective relief.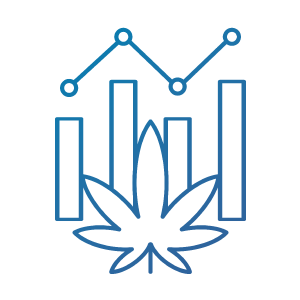 Symptom Tracking
CAPTURE DETAILED PROGRESS
Track precise symptoms, usage & product effects.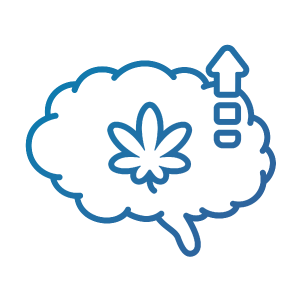 Deep Insights
BETTER RECOMMENDATIONS
Track broader data to make smart recommendations.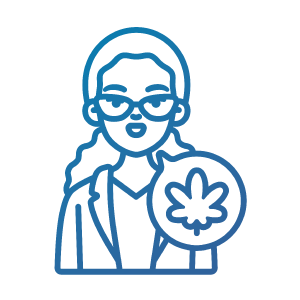 Faster Relief
MAKES FOR HAPPIER PATIENTS
Help patients get relief fast, building trust & rapport.
Connect with Patients
Discover New Clients | Streamline Care & Communication
Connect directly with cannabis consumers in the Tetragram community through a prescriber profile. Find new patients who are looking for clinicians like you to help them understand which products will help them with their health goals.
Help cannabis consumers find you directly
Build trust with new clients through reviews
Make more effective recommendations when clients share their journals with you directly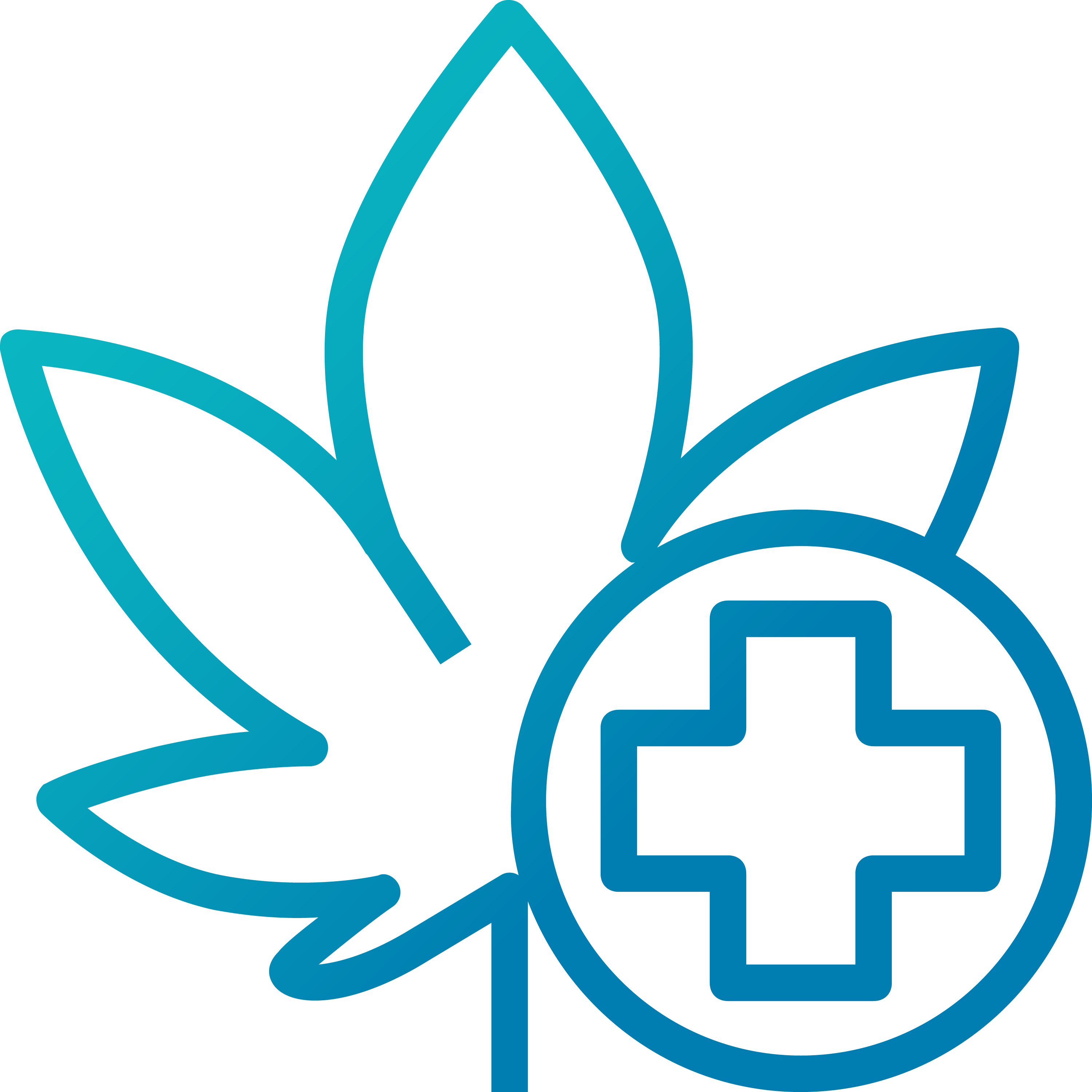 For Producers / Brands
Data-Driven Insights
Go beyond simple sales data and begin to understand which products are selling and why consumers are purchasing them. Use this data to streamline your offerings and bring new and more effective products to the market. Learn how users think about your brand and interact with them in custom groups or use the Tetragram app for internal use.
Understand why consumers are reaching for your products
Hear how your products worked for different symptoms
Target product development based on user-driven data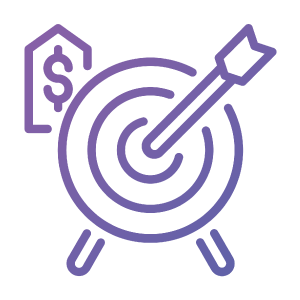 Deep Sales Insights
HYPER-FOCUSED DATA
Always know exactly what's motivating client purchases.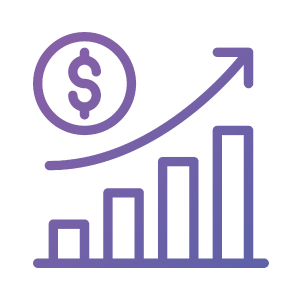 Increase ROI
PRODUCE WHAT HELPS MOST
Increase production of favorites by seeing & tracking trends in real time.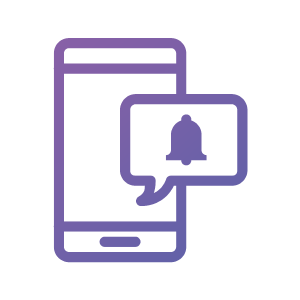 Smarter Ads
TARGETED & SUBSTANTIVE
When you know what clients want, you know what to say.