By Jordan DeAbreu
With one of the most important holidays right around the corner, it's time to start preparing for the festivities ahead. The Tetragram team has collectively come together and chosen our top 5 munchies for the evening of celebrations.
No. 1 🚰🚰🚰🚰🚰
Almost every cannabis user knows that staying hydrated is key when consuming. Cannabis affects everyone differently, but drinking fluids can ensure and prevent you from getting sick. In the event that you do feel sick water will be your best friend.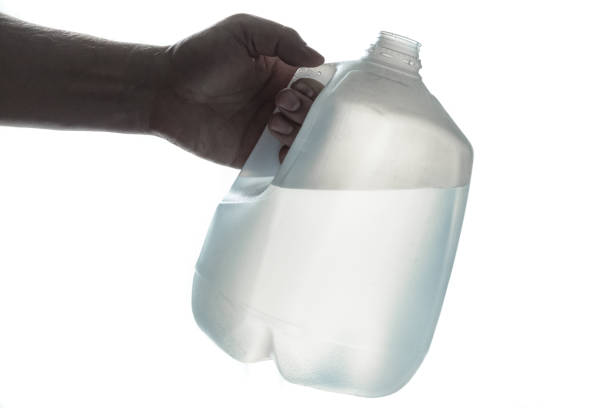 No. 2 🍕🍕🍕🍕🍕
This classic was a no-brainer for the Tetragram team. Pizza has an unbelievable power in bringing people together like no other. Now the real challenge is finding the perfect pie. Make it yourself, order in, or even make some pizza rolls the choice is yours.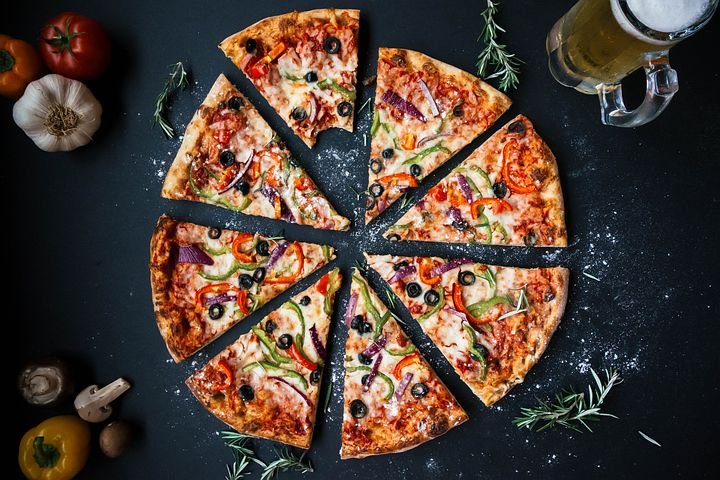 No. 3 🥡🥡🥡🥡🥡
People either love it or avoid it but nothing hits the spot better than Chinese food. With so many options to choose from, narrowing it down to one choice can be difficult. One thing is for sure, there will be minimal movement after this hearty meal.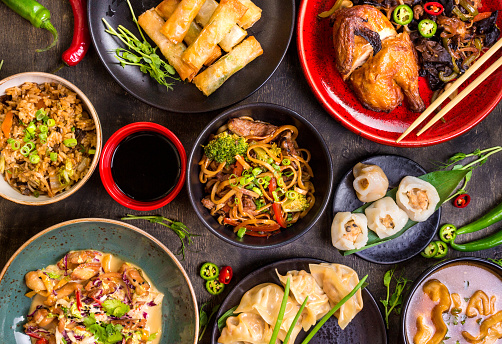 No. 4 🍬🍬🍬🍬🍬
Initially sweet with a tart finish, this fusion snack will have you craving more. SweeTART rainbow ropes wanted to create a unique way to use their sweet and tart flavors. Grabbing a bag of these should definitely be an option.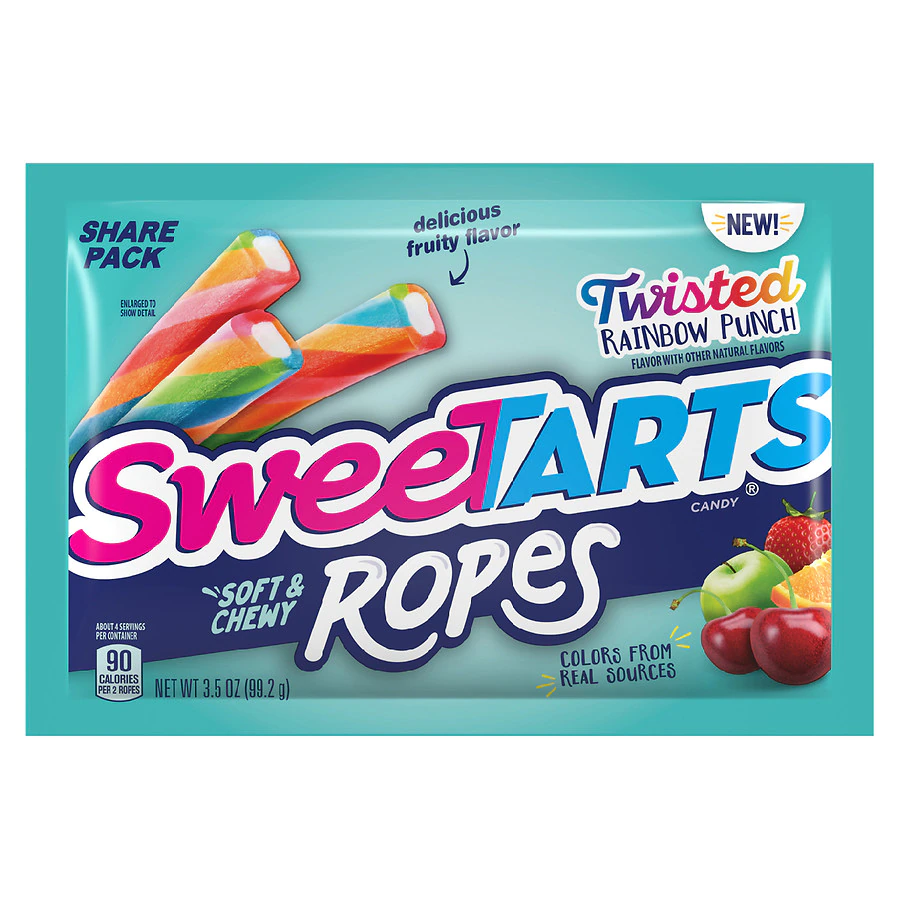 No. 5 🍦🍦🍦🍦🍦
The king of all desserts could not be left out of this ranking. With hundreds of options to choose from, there is bound to be a perfect flavor for you. Just remember to take your time and avoid those brain freezes.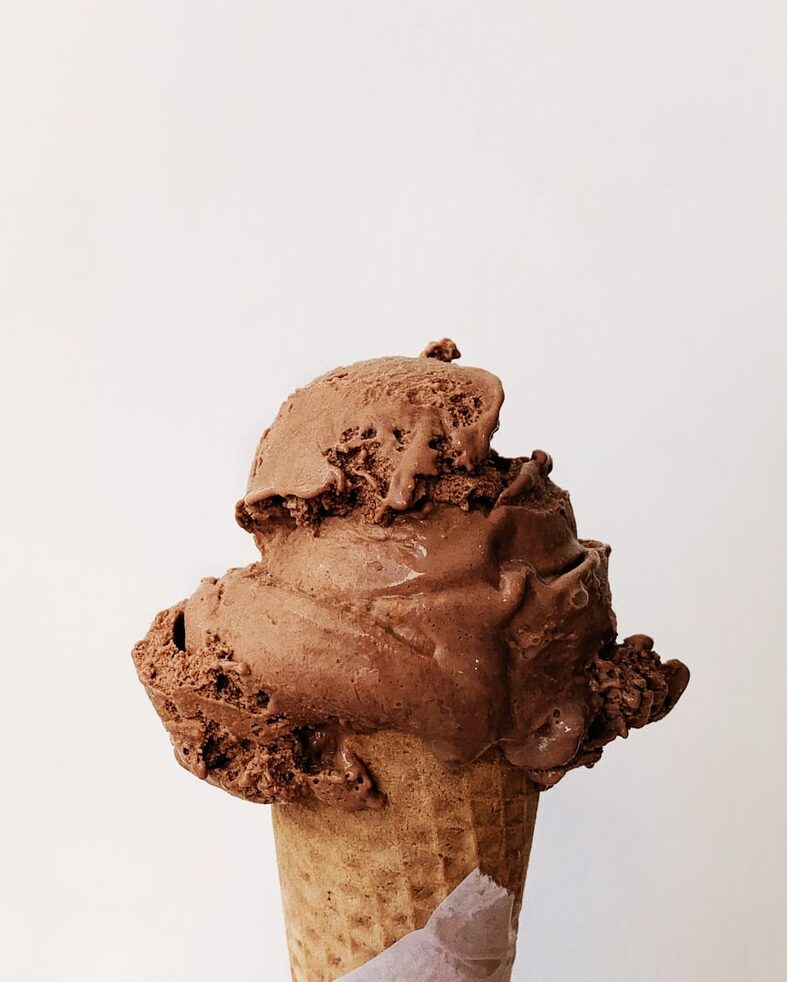 We hope that this list has given you some options to choose from for this coming 420. Don't forget to log your sessions on the Tetragram app and check out our other blogs.