By Nico Crespo
Tetragram was named by The Baltimore Business Journal as "Startups to Watch: Five Baltimore-area companies to keep an eye on in 2022".
Tetragram CEO Otha Smith III founded his cannabis technology company in 2020 to help educate cannabis consumers and build a community.
"The plan is to attract more users who are currently posting about cannabis on Instagram, Reddit and Facebook, where conversation about cannabis is sometimes restricted" Smith said.
Tetragram plays a vital role in the medical cannabis industry, allowing patients to track what products they've used and which ones best suit their needs.
Tetragram can also be used for educational purposes in dispensaries. Tetragram users can look up strains and consumption methods right on the app.
Tetragram is currently being promoted in over 130 dispensaries across the country.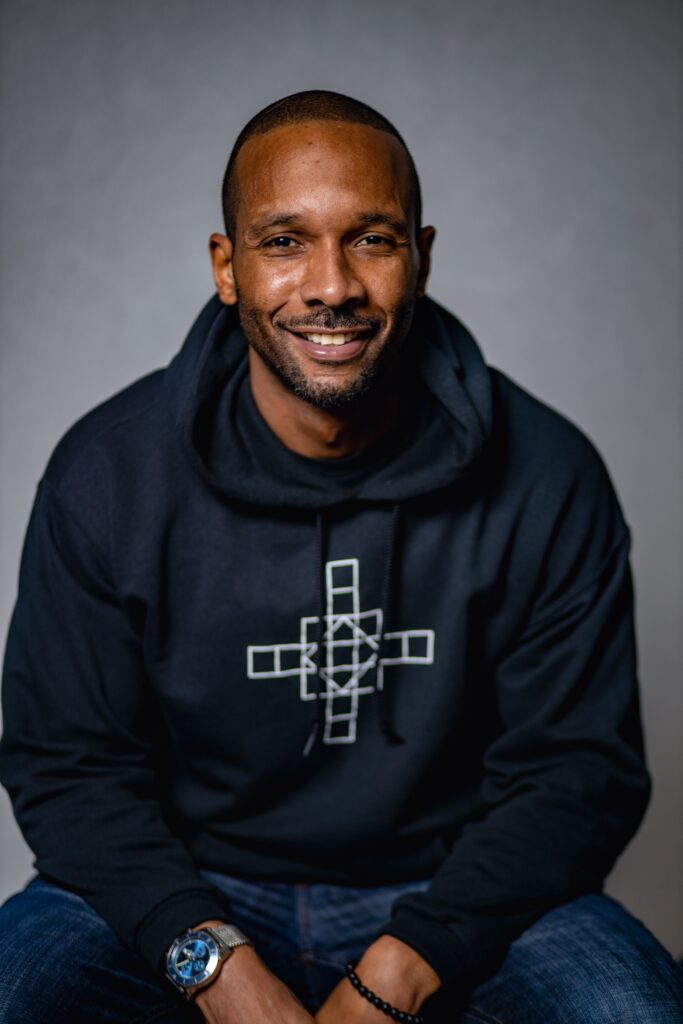 Smith said he is preparing for an updated version of the Tetragram app to launch to give patients more features and will be working close to physicians to accommodate cannabis patients.
In the article, other companies like ClearMask, Femly, Emocha, and Whitebox are also mentioned as companies to watch in 2022.