By Alexia Grillos
Tetragram CEO Otha Smith III welcomes new advisory board member Christine De La Rosa to the team. De La Rosa, a rising star in the cannabis industry, was named one of 22 Cannabis Leaders Who Will Shape the Industry in 2022.
De La Rosa has over 20 years of experience working in both the cannabis and tech industries, specifically focusing on building businesses that engage the local surrounding communities. In 2016, De La Rosa co-founded The People's Dispensary which later expanded to become The People's Ecosystem.
"It is my whole-hearted belief that Tetragram is the app that everyone has been waiting for," she said. "Whether you are a medical patient or adult-use, the data collected will have a deep impact on the cannabis community for years to come. Additionally, I believe in the leadership of Otha Smith and want to support him and the success of his company."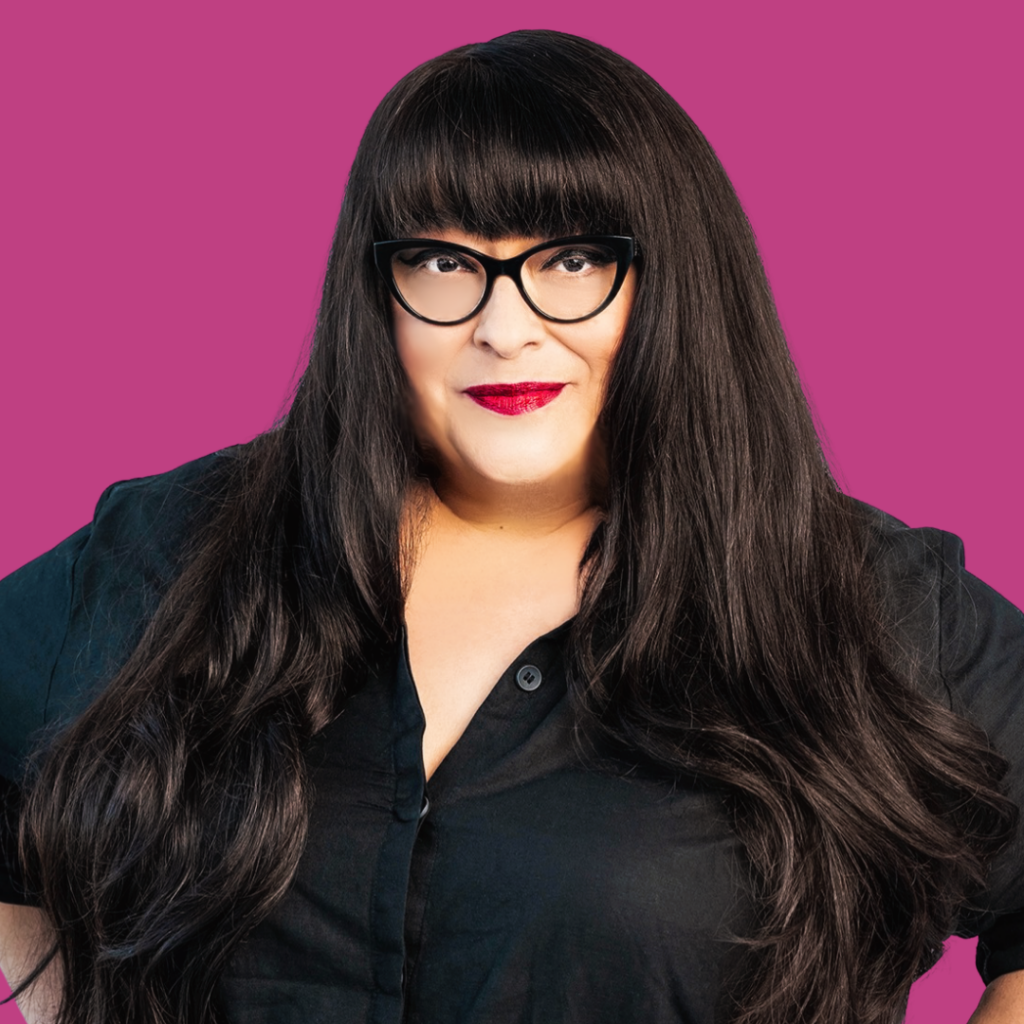 De La Rosa has focused her work on promoting social equity through activism, business models, centering local communities, and investment. In 2020, De La Rosa worked to found The People's Group which focuses on investing in BIPOC (Black, Indigenous, People of Color) and women-led cannabis business.
De La Rosa's work is continuing to make a large impact on the cannabis industry and shaping it in a way that centers communities that have been harmed by the criminalization of this plant. De La Rosa will be an invaluable addition to the Tetragram team with her vast knowledge and experience in the industry.
"I'm beyond excited to welcome Christine as one of Tetragram's advisory board members. Her leadership and guidance over the past months has been instrumental in Tetragram's growing success," Smith said. "Christine's expert knowledge of the cannabis industry is a welcome to our team's building blocks for the future."
As a medical patient herself, De La Rosa's advocacy and work within the industry is also personal. Cannabis was instrumental in changing the course of De La Rosa's life after almost dying from complications of undiagnosed Lupus. After finding cannabis as an alternative in 2015, De La Rosa was able to stop relying on 11 daily pills and monthly infusions.
"When I started my journey into cannabis to treat my own chronic illness, the data collected by Tetragram would have been invaluable to me," De La Rosa said. "It would have helped me source my own cannabis regimen at a faster rate while connecting me with other patients who were treating similar conditions. This is a revolutionary moment in cannabis tech and I believe will have a far-reaching impact on both the cannabis industry and the consumer base it supports."