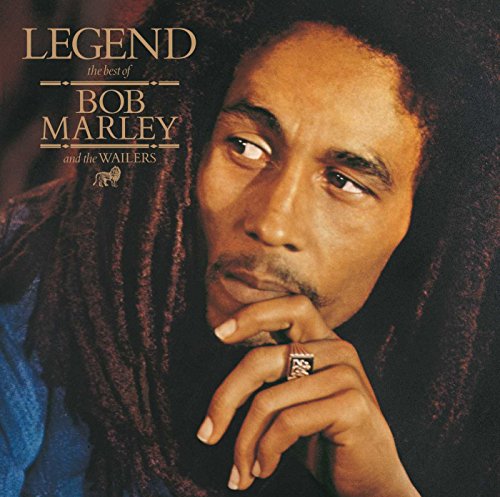 Tetragram CEO Otha Smith reflected on the iconic career of Bob Marley, one of the godfathers of the cultural, political, and marijuana revolution of his generation.
In honor of the legendary singer's 77th birthday, Smith describes Marley's impact today.
Q: What is your favorite Bob Marley song and/or album? Why?
A: Get Up, Stand Up is by far my favorite Bob Marley song. Bob Marley was an activist and used his music as a way to unify people and draw attention to the lack of human rights people in Jamaica endure. The name of the song speaks volumes about his political position.
Q: What Bob Marley album most reflects you as a human? Why?
A: Legend: The Best of Bob Marley. I love this album because it has all my favorite songs and takes you on a journey through Bob's lens. Songs like, No Woman, No Cry and I Shot the Sheriff, speak to my soul.
Q: How has Bob Marley's influence impacted the cannabis industry today?
A: Bob Marley's impact on the cannabis industry is unmeasurable. Bob Marley was a Rastafarian and within the Rastafarian movement the cannabis plant is treated as a medicine. The Rastafarian religion is the reason Jamaica legalized cannabis use.
Q: Describe Bob Marley's life and what it symbolizes in one word.
A: Inspiration