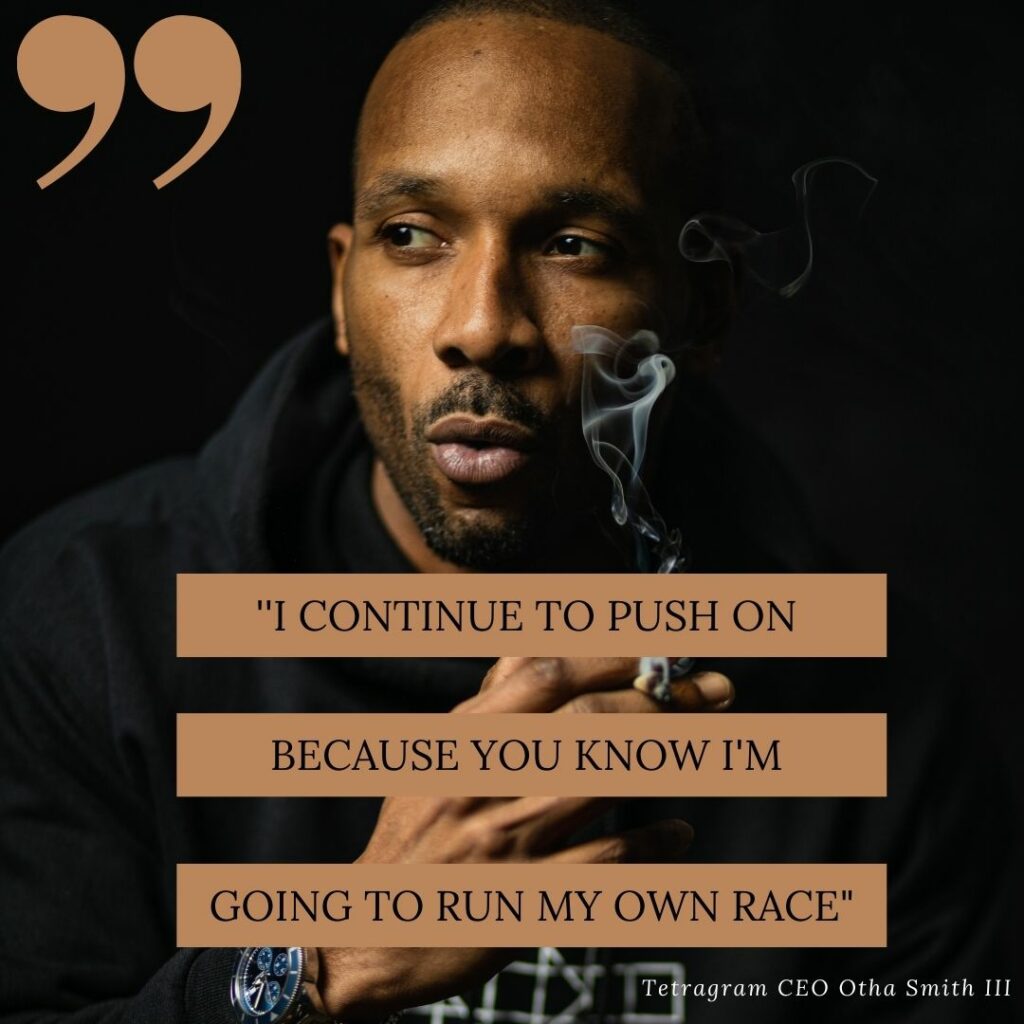 By Jordan DeAbreu 
Tetragram CEO Otha Smith accompanied Dr. Carlie Bell-biggins on her podcast The Dr. Carlie Podcast to discuss the reasons why he entered the cannabis tech field and how he intends to impact the industry.
On Dr. Carlie's Podcast, she discusses health and wellness topics through the lens of a black female, holistic physician in America. Topics vary from culture, cannabis, politics, history to mindfulness, race relations, and healthy lifestyles. Altogether this creates the, as Dr. Carlie likes to call it, "The Perfect podcast recipe where social controversy meets natural harmony."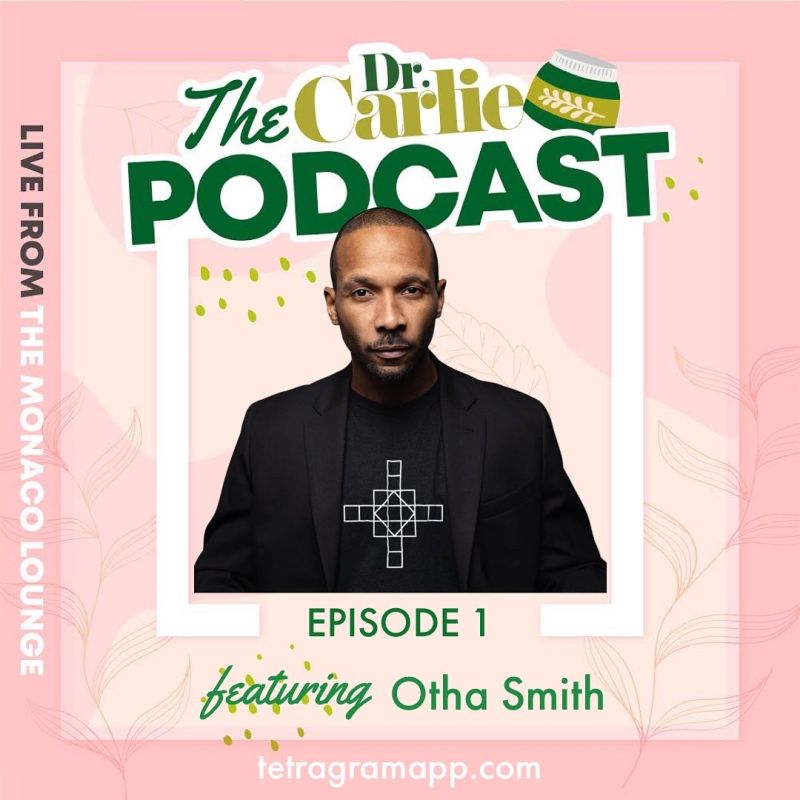 Smith explained how a life-changing accident made him rekindle his relationship with cannabis. He became a medical marijuana user to help with pain from injuries sustained in the crash. But Smith immediately learned how confusing walking into a dispensary could be.
"I had that overwhelming experience when I was just like, what is all this, I'm just used to a blunt and a bong and weed coming in flower and now you have oils, edibles, and topicals and so that's when I realized there's so much more to this industry and this one thing."
This experience ignited something in Smith and doing so gave birth to this exciting and revolutionary tool that is called Tetragram.
"I always like to say that we are empowering the industry as a whole," Smith said.
That's exactly what it is doing, empowering cannabis consumers to take charge of their lives and figuring out what works best for them. Empowering doctors to be more confident in their recommendations, empowering dispensaries to give the proper suggestions, and empowering the industry with the knowledge that can help change lives for the better.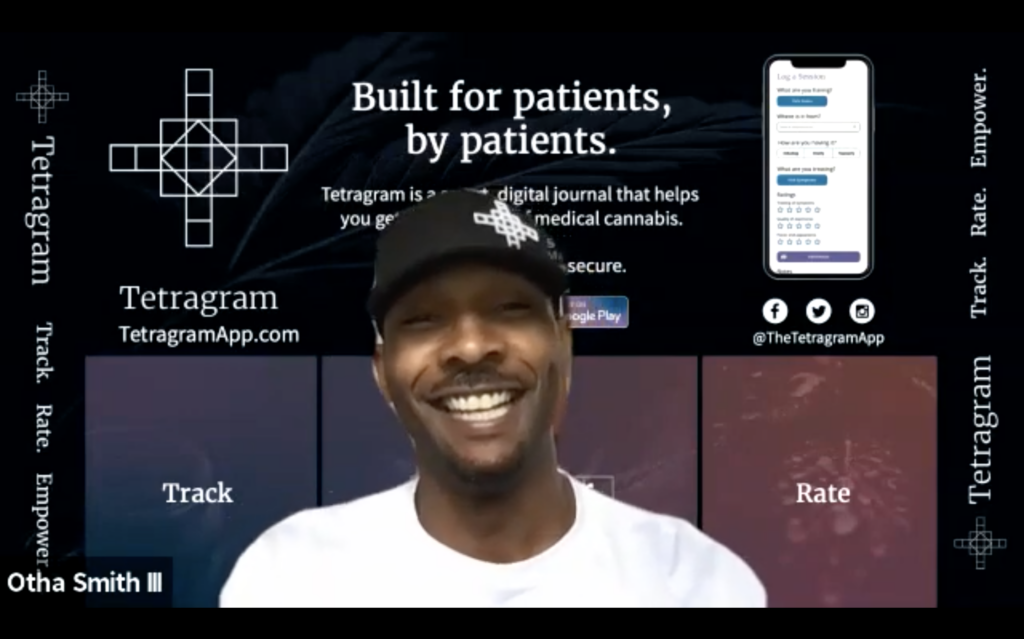 Smith was recently recognized by Marijuana Venture Magazine as a top 40 under 40 rising stars in the cannabis industry.
"Diversity and inclusion is something I'm very passionate about of course being a person of color in the industry that has less than six percent represented that look like me. I take great pride in what I do in terms of leading the charge here from a tech side in this business," Smith said. "You have to have thick skin, do your homework, and focus on running your own race and run it, do not worry about what others are telling you."