By Jordan DeAbreu
Tetragram founder and CEO Otha Smith sat down with Elizabeth Sheldon and Gina Vensel on their podcast 'The Vine' to discuss the current and future possibilities that his cannabis technology company can provide.
Sheldon and Vensel established the Plant Media Project Podcast to shine a light on the world of plant medicine. While at the same time exploring the changing environment around cannabis and psychedelics, the pair works to end the stigma through educational discussion.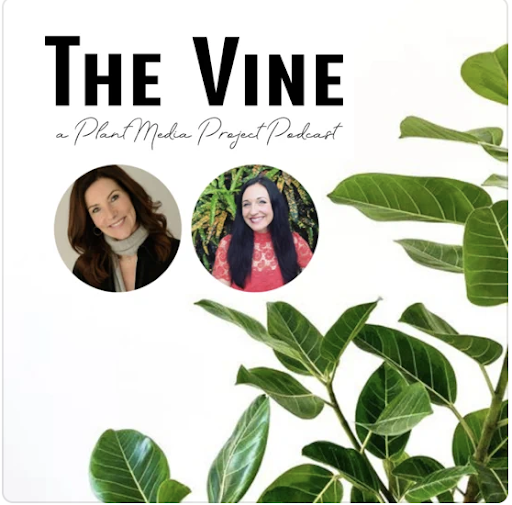 Smith talked about the frustrations that patients face in the vast world of cannabis and what life obstacles led him to where he is today in the industry.
Smith described walking into a dispensary for the first time and being overwhelmed. This experience inspired him to dive into the educational side of the industry and explore what other people had to say. He was told the same thing over and over, that he needed to journal his experiences or keep a log of his purchases because that was the only way that he would be able to find a product that works for him.
"That's when I really had the halo effect," Smith said. "We pride ourselves on building Tetragram for patients by patients."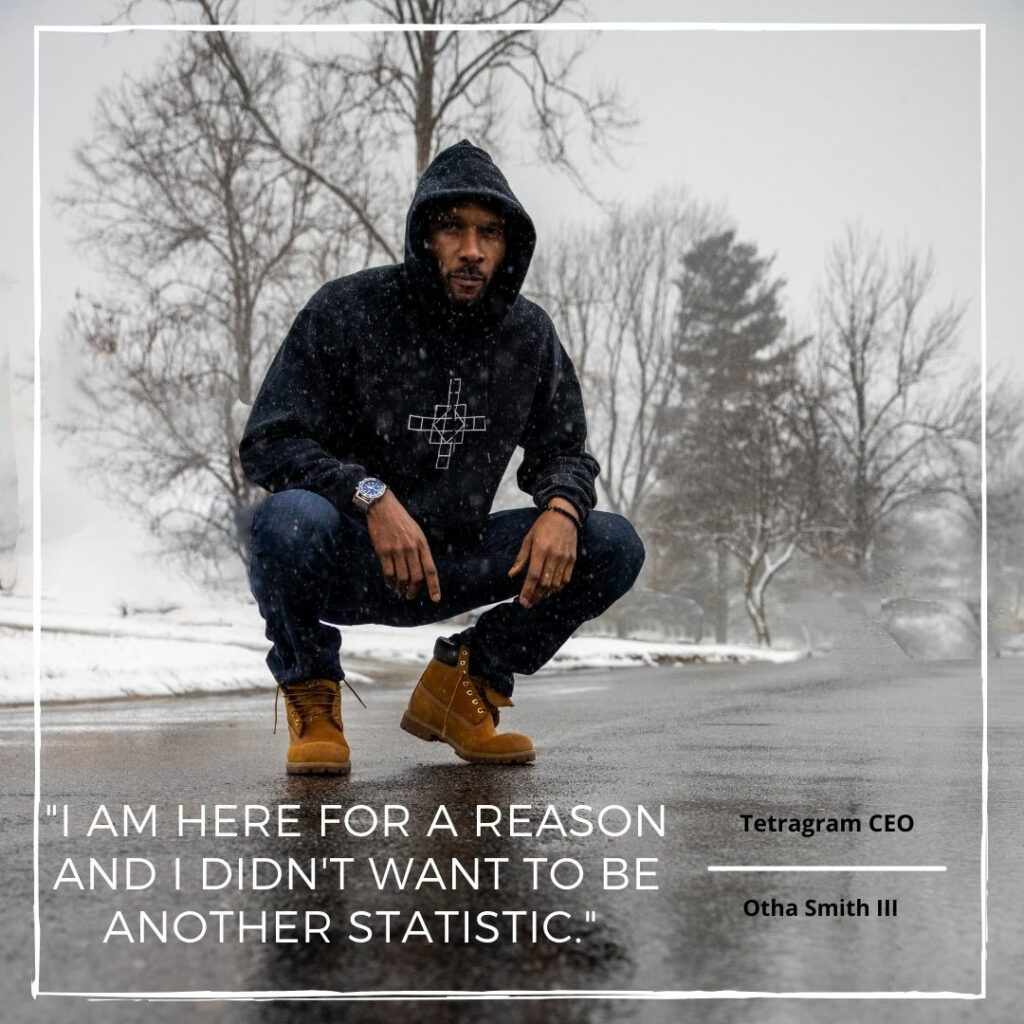 Tetragram is an app that helps patients track their medical cannabis experiences by virtual journaling cannabinoid and terpene profiles to better understand what products and consumption methods work best for them.
Tetragram aims to use the data to assist, educate, and guide the cannabis community in the right direction.