By Alexia Grillos
Tetragram CEO Otha Smith III was featured on the Higher Learning Podcast with 420NJEvents hosted by co-founders Brendon Robinson and Stan Okoro. They discussed what inspired Smith, the key components of Tetragram, and Smith's thoughts on the industry as a whole.
Smith discussed how after suffering a traumatic brain injury in 2006, he was prescribed opioids for pain management. After 3 years on opioids Smith turned to the legacy market for cannabis before getting his medical marijuana card when Maryland legalized medicinally.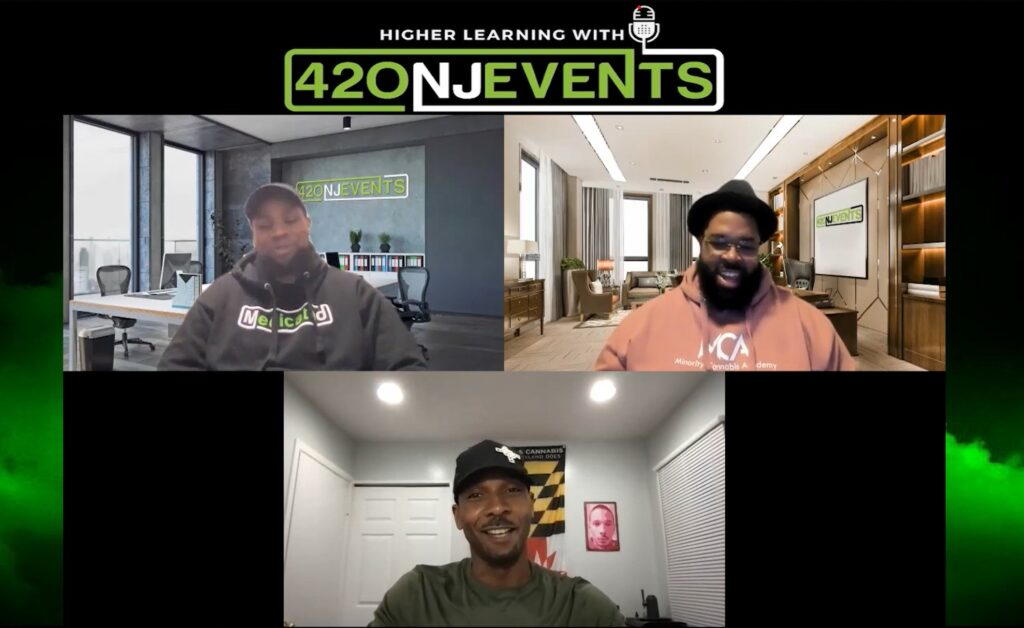 "I feel like cannabis is the most communal plant in the world, where people love to share their experiences with other people and it's rarely enjoyed by yourself, you know you're always smoking with someone close to you," Smith said.
After joining the medical cannabis community, Smith realized the importance of journaling cannabis use and came up with the idea for a journaling app. Tetragram was launched on July 10, 2020 with no marketing support and has grown to be promoted by 130 dispensaries nationwide.
"One of our key words is empowerment. It's not just going to empower the consumer but it's going to empower the industry… it's something that's making a meaningful impact on people's lives," Smith said.
One of Smith's goals is to use the data collected from Tetragram to help educate people in the industry on what products are helping people the most and what recommendations should be made to consumers for different medical conditions.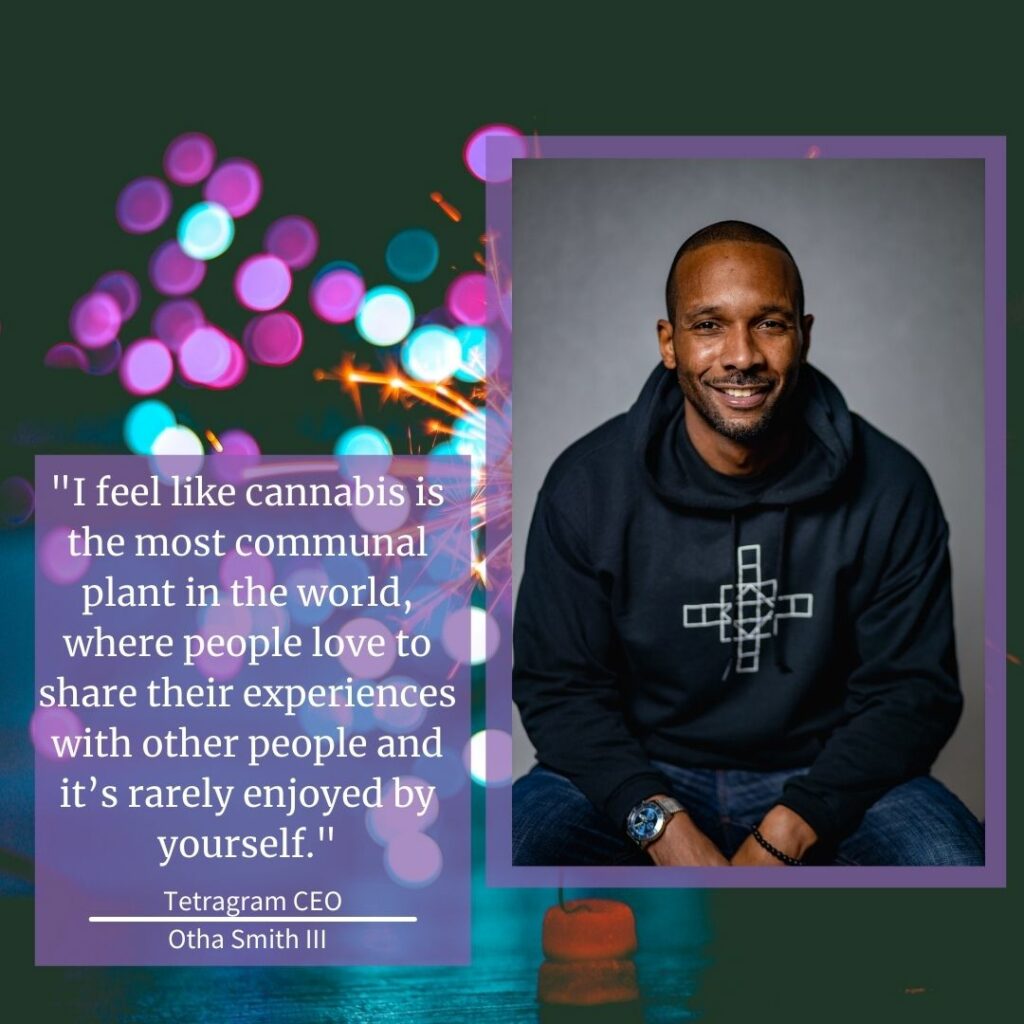 Tetragram is "bringing the ability for dispensaries, cultivators, brands, and doctors, to engage directly with consumers," Smith said.
The last question Robinson asked Smith was what his favorite strain is. Smith said that his favorite strain of all time is Purple Obeah grown by Evermore Cannabis Company.
"I'm a person who has so much energy that if I could bottle it up, I'd be a millionaire already. So, for me anything that is high in myrcene, linalool, caryophyllene, three terpenes that are really about being sedative and relaxing, you know that's my best friend." Smith responded.