By Eileen Holliday
Tetragram CEO Otha Smith partied it up Wednesday night with cannabis industry leaders as they rocked out the Maryland Leaf holiday party.
Wyatt Early, owner of Maryland Leaf, organized the event that featured several sponsors from the cannabis industry. Those sponsors represented at the bash at Overhills Mansion in Cantonsville, Md., included: Curaleaf, Select, Grassroots, and Evermore.
Smith chopped it up all night with everyone, including Tetragram's newest partners, the founders of The Connor Sheffield Foundation. More details about this partnership will be released at CannaJam 2022 on Jan. 19.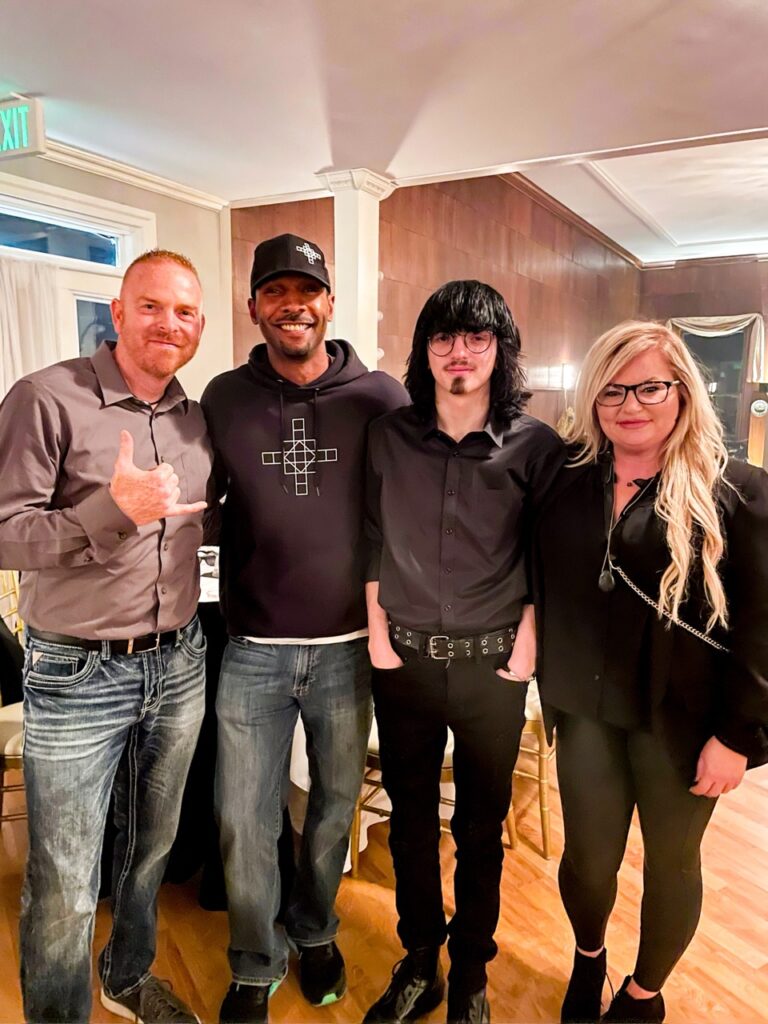 The CannaJam event will help The Connor Sheffield Foundation raise funds for medical cannabis research and education. The not-for-profit organization founded by Connor Sheffield, a pediatric medical cannabis patient, and his mother, Tricia Lanee, focuses on alternative medicine research for rare diseases similar to what the teenager suffers with everyday.
Connor Sheffield was instrumental in the creation of Maryland legislation dubbed Connor's Courage, a bill legalizing the distribution of medical cannabis to children in schools.
Now, the 16-year-old NASCAR dirt sprint car driver is gearing up for his next mission: Continuing to help kids like himself who have a rare disease and need medical cannabis.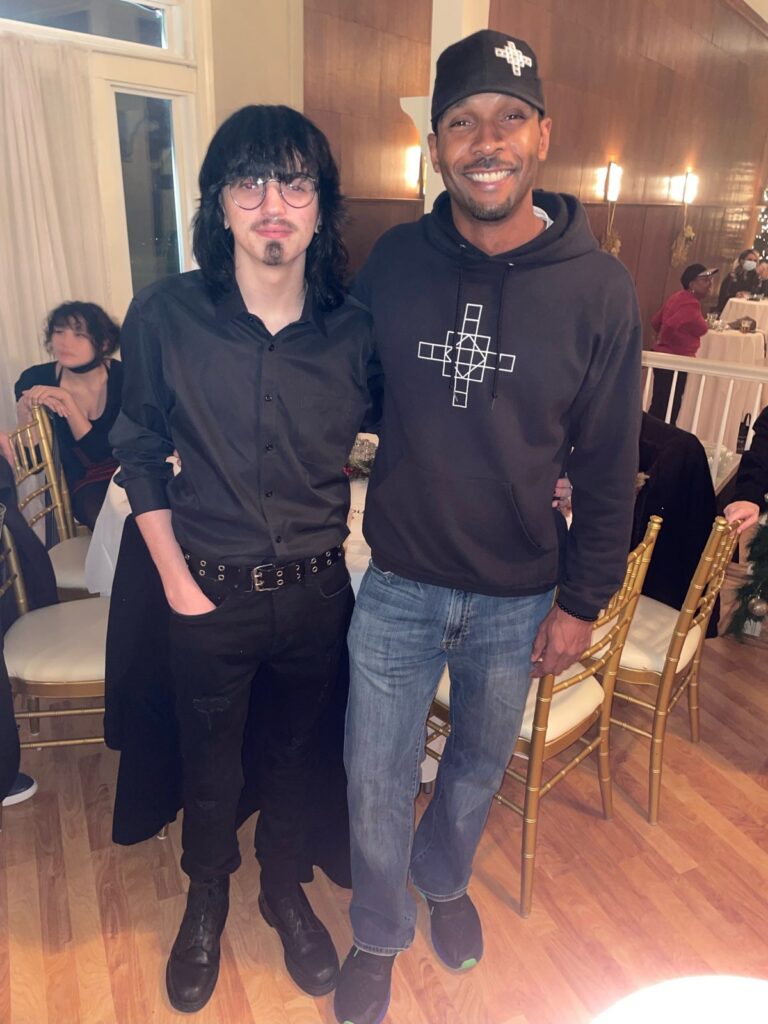 During the Maryland Leaf holiday festivities, Smith also hung out with Lex B. Well and the crew from Bouqe Rolling Papers, a black-owned company based in Maryland.