Created by medical cannabis users for medical cannabis users, Tetragram was recently named by Cannigma as one of the best cannabis apps.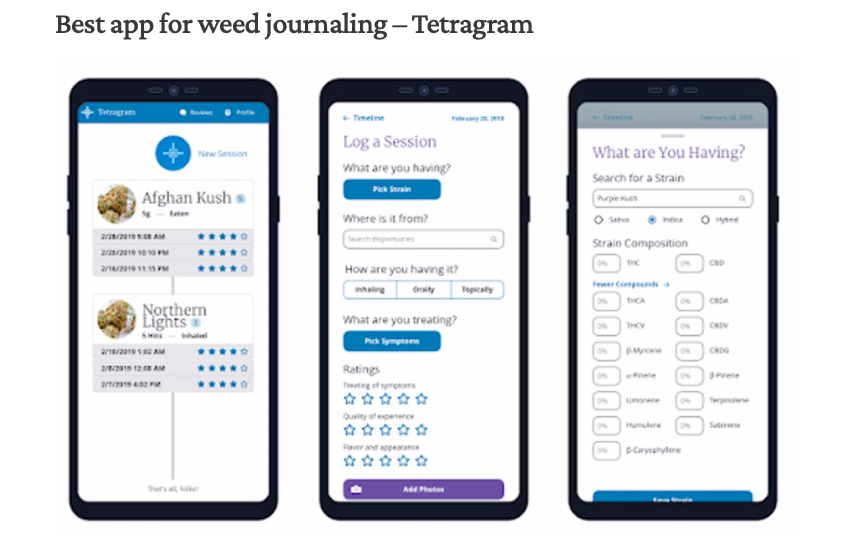 Tetragram is an app that empowers cannabis users to get the most out of their medical marijuana. It is a digital journal that allows users to track, rate and explore marijuana strains.
Tetragram CEO Otha Smith III launched the app in 2020 and is working with more than 100 dispensaries to promote the app amongst medical cannabis users.