By Jordan DeAbreu
Tetragram CEO Otha Smith sat down with attorney and cannabis expert Eric Postow to talk about finding the perfect strain of cannabis that works for users' health concerns.
Postow is part of a cloud based law firm called Parlatore Law group and is the host of the podcast Commonwealth Cannacounsel where he interviews black entrepreneurs in the cannabis field.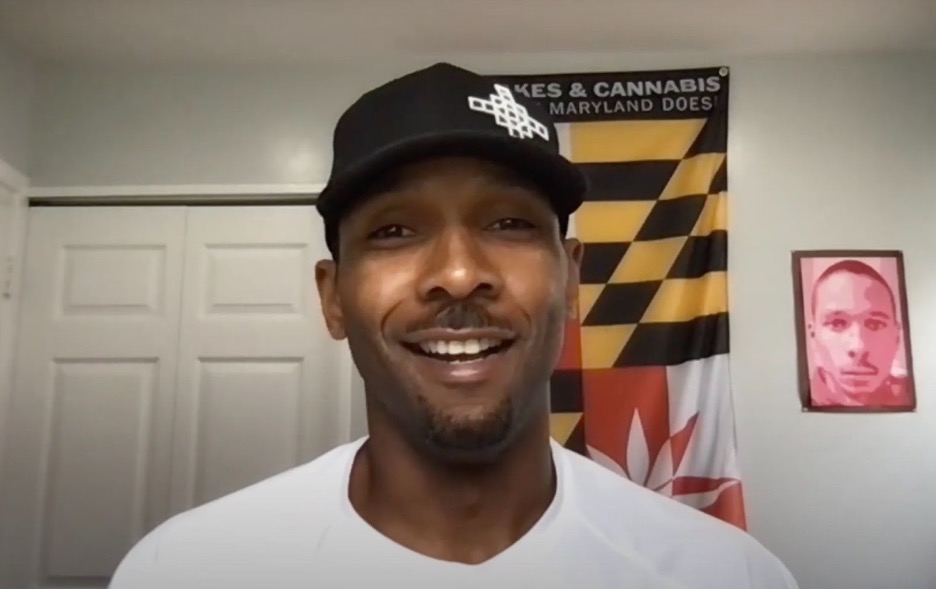 Smith explained his journey into the realm of cannabis, he was involved in a car accident that nearly took his life. While he was in recovery, he was prescribed several opioids to cope with the pain.
"After being prescribed opioids for a number of years I just said enough is enough," Smith said.
He then got a medical marijuana card to begin using cannabis to alleviate the pain. But he found himself standing in a dispensary baffled at the amount of information that he didn't know about the plant. Smith saw the gap of effectiveness between products and decided to act.
"Tetragram was built for patients, by patients," Smith said.
Launched in 2020, Tetragram is a mobile app for cannabis consumers to keep track of their products purchased, rate the effectiveness of products, and share their personal reviews with a connected cannabis community.
"Building a community is key," Smith said.
Tetragram is not only empowering users at the touch of a button but also doctors and dispensaries. Data that is provided through the app can help guide patients in the right direction to help combat their ailments and provide knowledge to further understand cannabis.