Thank you to Green Market Report and author Taneia Surles for this spotlight on Tetragram App and co-founder Otha Smith!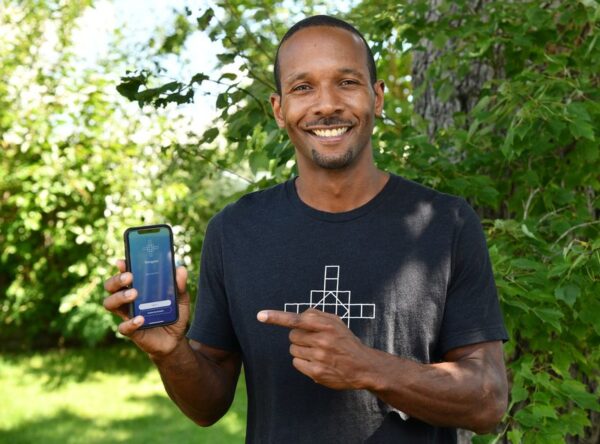 From the article:
With the constant advancement of technology, people can easily access what they need with a touch of a button. Over the last two decades, we have seen an increase in the number of digital services available through digital apps. Food delivery, transportation, and prescription medication refills are just some examples of types of services available online.
While there are many apps that focus on medical marijuana card applications or dispensary locations, Tetragram provides something different. Tetragram, a black-owned business, is a free app that allows users to record their medical marijuana products via a digital journal.