40 Tons is a black, women-owned premium cannabis, clothing, and accessories brand based out of California. 40 Tons is a unique brand because the company was built and founded on a model of restorative justice.
40 Tons began when founders Loriel and Anthony Alegrete began advocating for the release of their lifelong friend, Corvain Cooper, who was sentenced to life without parole for a nonviolent cannabis offense.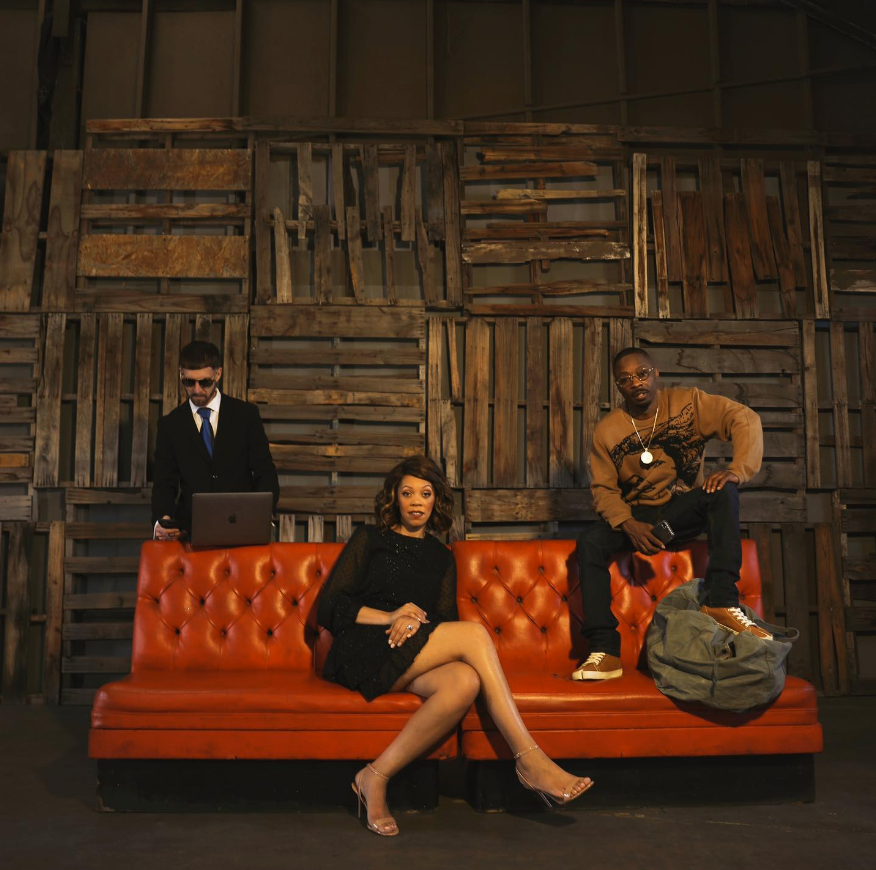 As a brand founded by legacy operators, 40 Tons works to bring light to the fact that there are still people impacted by prohibition at the same time that a billion dollar cannabis industry is emerging around the United States.
The 40 Tons overall mission is to provide premium curated cannabis products while remaining true to its core belief of restorative justice. They advocate for diversity and inclusion, supporting families of prisoners, and magnifying voices of those impacted by the criminalization of cannabis.
About Loriel Alegrete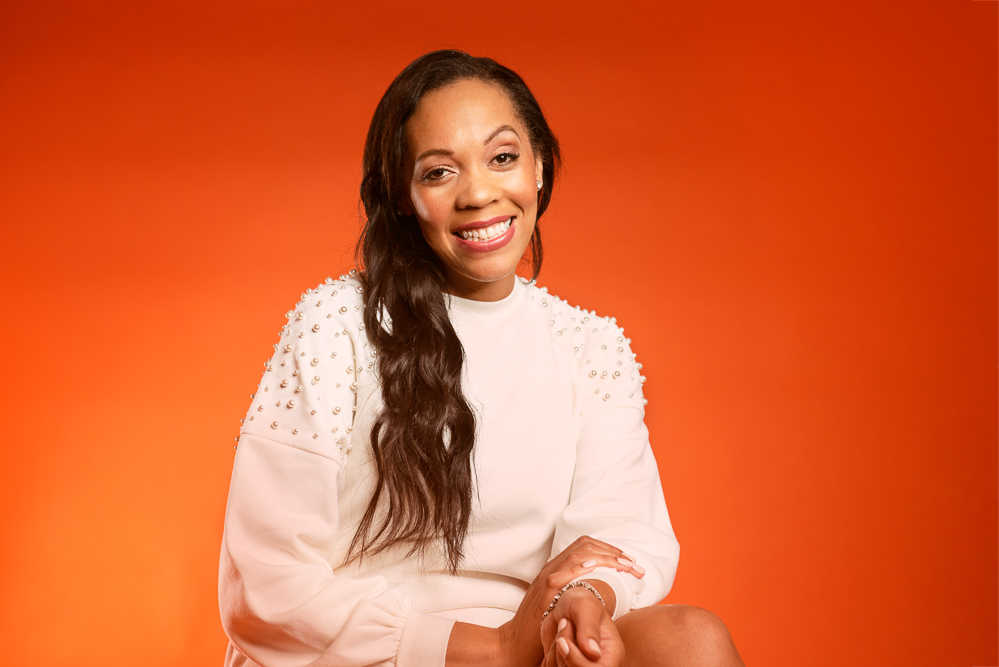 Loriel Alegrete is the CEO and co-founder of the 40 Tons brand. Loriel worked to create 40 Tons after enduring her husband Anthony's multiple incarcerations and the incarceration of Corvain. Since then, Loriel has made it a mission to continue to advocate and help fix the damages of prohibition.
In addition to her work with 40 Tons, Loriel was a co-founder of the Jump for Joy Foundation, a community outreach group that helps with children facing obesity in Las Vegas.
Loriel recently attended and graduated from Our Academy, a workshop, mentorship, and resource group of individuals and companies in the cannabis industry that are open to knowledge sharing and supporting social equity qualified applicants, partners, and other disproportionately impacted and targeted communities of the war on drugs. Currently, Loriel is pursuing a bachelor's degree in nursing and is an advisor to Marijuana Matters.
About Corvain Cooper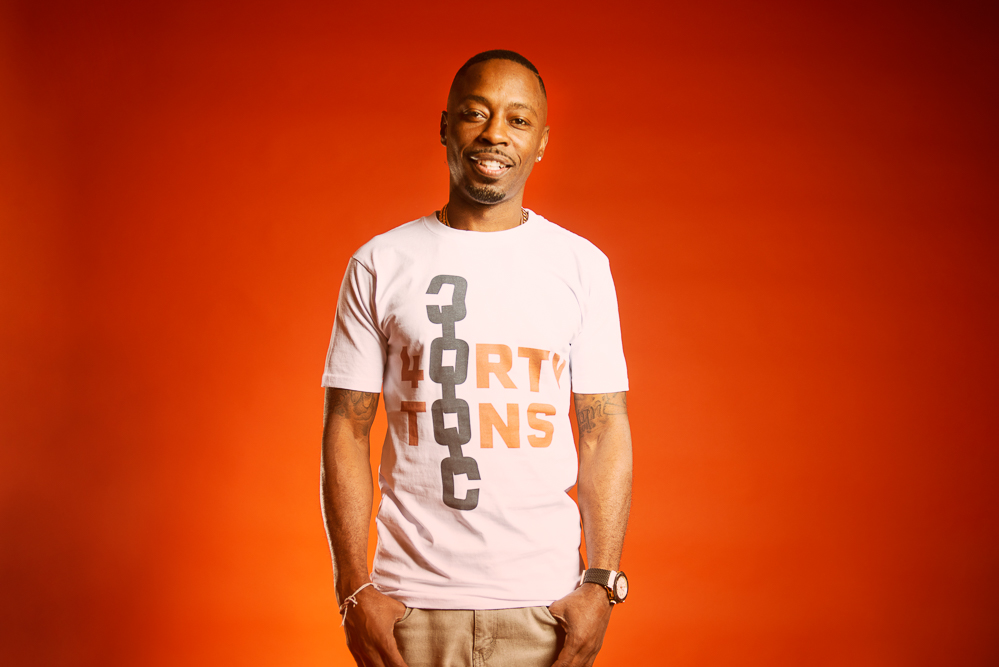 Corvain Cooper received a life sentence without parole in 2013 for his role in a cannabis distribution operation. Corvain was placed in federal prison in Louisiana, away from his then fiance and his two children. Even though cannabis was being legalized across the country and this was a relatively minor offense, Corvain was sentenced harshly due to the three strikes law.
Corvain Cooper fortunately received a grant of clemency in January 2021 from Donald Trump on his final day as president. After his release and now on 10 years of parole, Corvain was finally able to be reunited with his family and friends. Currently, Corvain is the chief brand ambassador at 40 Tons and also serves as an advisor to the Last Prisoner Project.
A cannabis brand that cares and gives back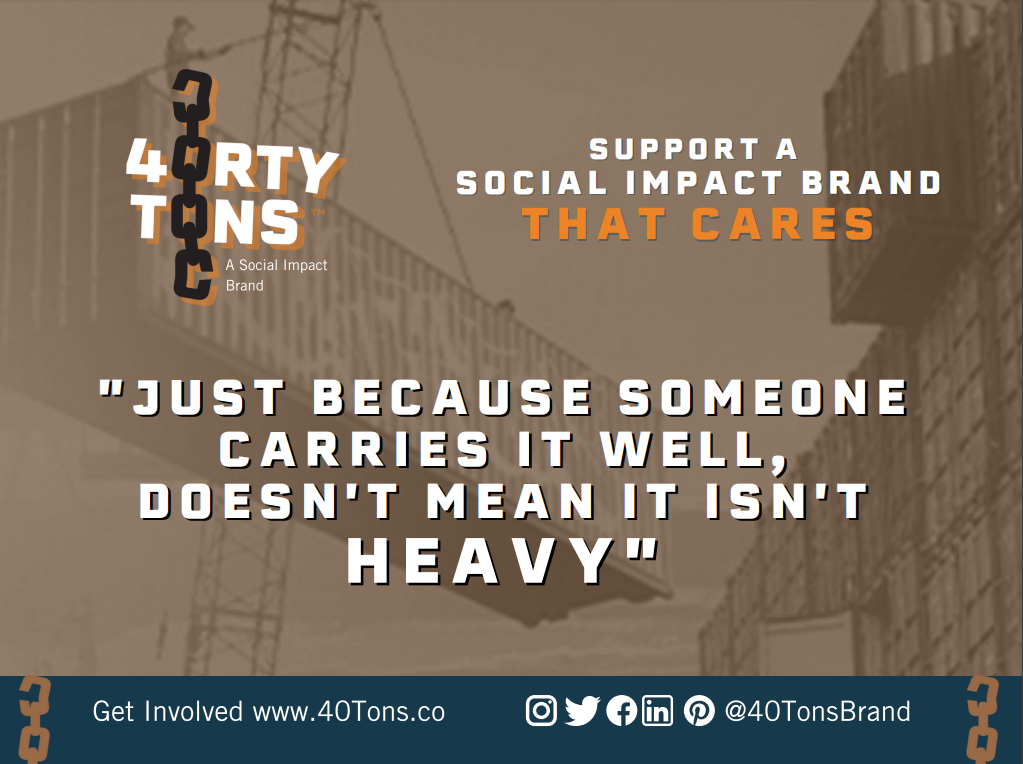 People in prison face a number of expenses that can create financial pressures and burdens on their families that are left at home. The cost of calling home and purchasing commissary items is pricey and often prisoners are left struggling to afford these things.
On the 40 Tons website, customers are able to visit the Prisoners section of their shop which has t-shirts featuring different people who are currently in prison serving time for non-violent cannabis offenses. 100% of the profit from each of the t-shirts sold goes directly to that prisoner and that prisoner's family.
In addition to the work 40 Tons does for prisoners, they also focus on bringing more diversity and the inclusion of BIPOC communities to the cannabis industry. One of the ways they do this is through their signature community initiative the Canna Get a Second Chance Cannabis Career Conference.
At each of the career conferences 40 Tons holds they provide an expungement clinic, Oaksterdam University scholarships, cannabis vendors, a career readiness center, professional haircuts, professional headshots, and speakers from the cannabis industry. The next upcoming cannabis career conference is on August 13, 2022 in Trenton, NJ. Click here to register.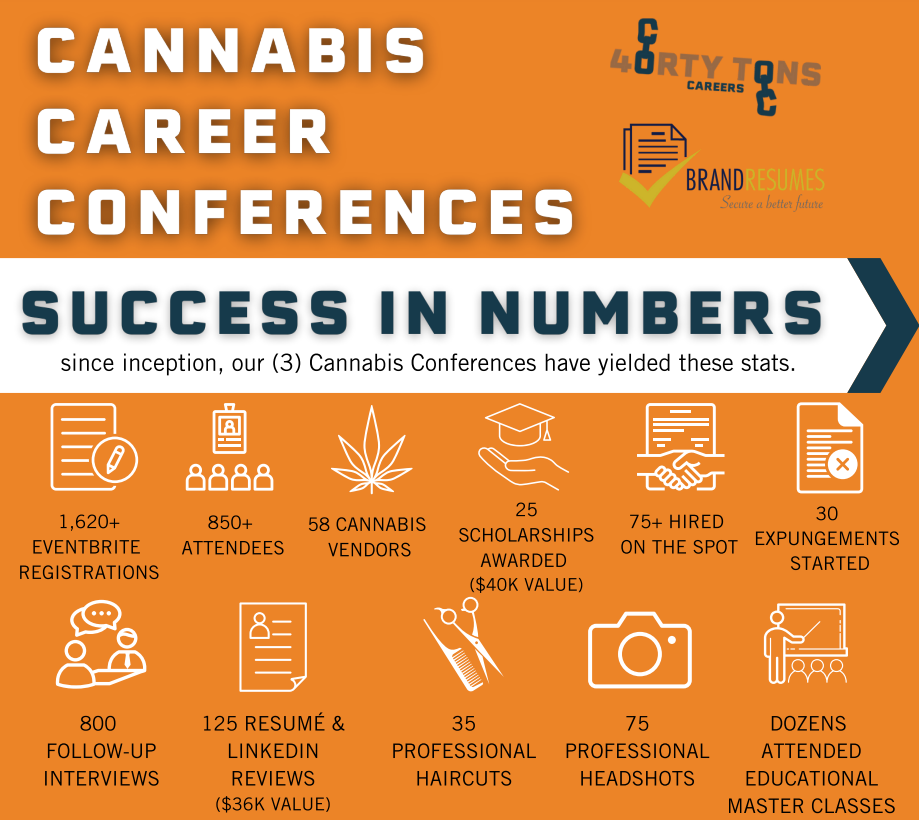 In addition to their growing community initiatives they actually have curated premium cannabis products across the country. Most recently, they secured a California statewide distribution partnership with HEBRL Solutions where they partnered with San Francisco based Social Equity Manufacturing company Sunset Connect.
"We wanted to be different from every other white label out there. We aren't just slapping a 40 Tons sticker on everything everyone else is wholesaling. We actually curate and manufacture custom products via our manufacturing partnership with Sunset Connect," said Loriel Alegrete, Co-Founder of the brand. "This has allowed us to curate some of the best cannabis California has to offer and provide products that don't cannibalize our partners' existing line."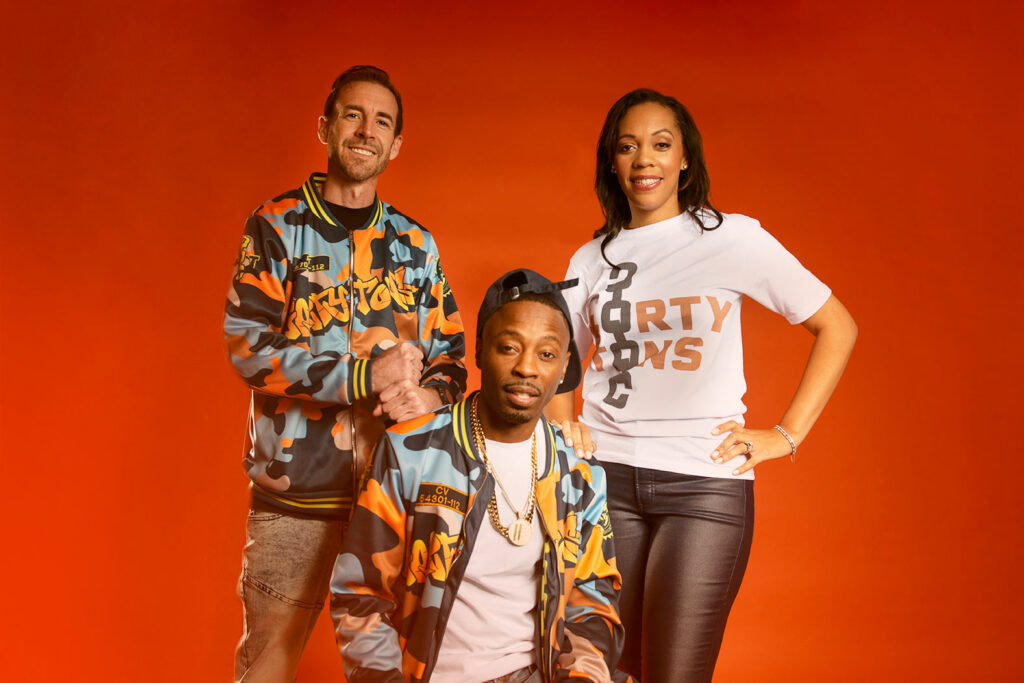 The team at 40 Tons is looking to the future and creating licensing opportunities for their brand. In addition to their California offerings they also have collaborated with other brands throughout the USA, including Good Day Farm in Missouri and Arkansas where they've released a limited edition Vape Pen to honor those that have been system impacted.
Owls Oil, a high end premium Delta 8 product with distribution across the country has also collaborated with 40 Tons to provide 15% of all revenues derived from its 40 Tons x Owls Oil Gummy Products.
"We've built a brand that has legs," says Co-Founder and Chief Operations Officer, Anthony Alegrete. "If we want to have a seat in this incredibly competitive, highly taxed, and over compliant Cannabis industry, then we have to take a different approach to entering the market. Quality over quantity. Curated premium products strongly tied to a mission of breaking the chains of cannabis injustice. We had to reach back down to the communities most impacted by cannabis criminalization and give back."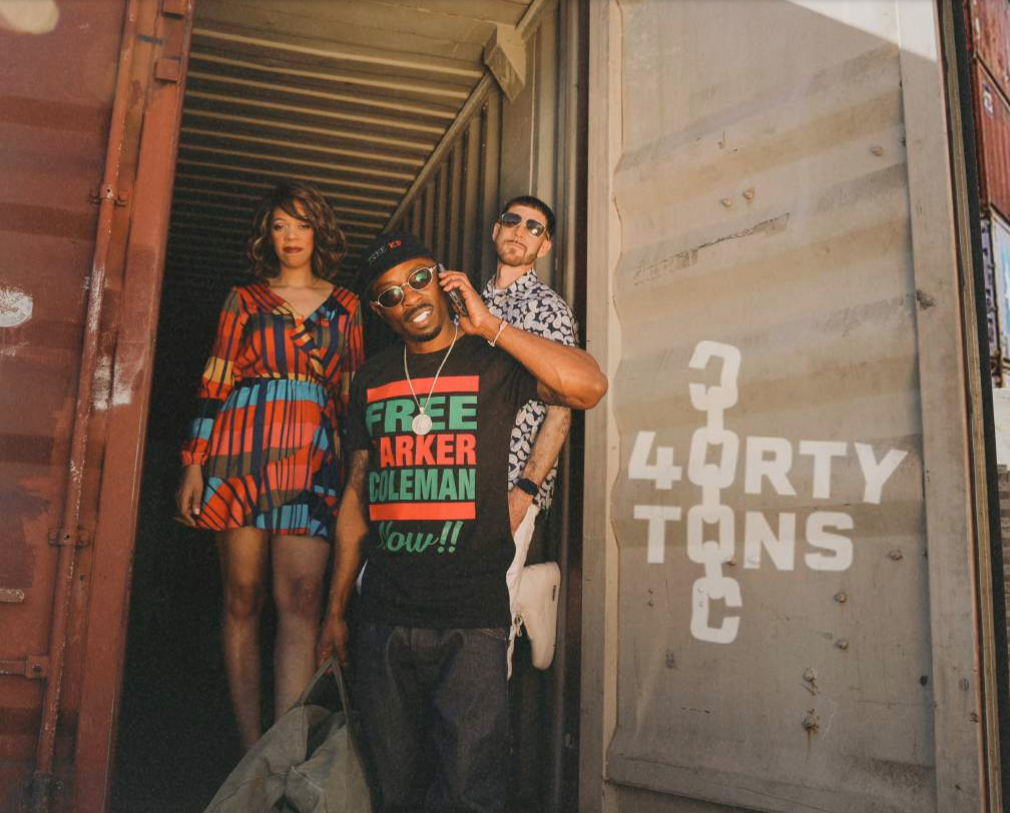 40 Tons will be the first brand on the Tetragram platform and all of its products will be available for review soon.
40 Tons is continuing to make great change within the cannabis industry and for those who have been affected by the criminalization of this plant. If you are not following 40 Tons already you can check them out on their links below and keep an eye out for their upcoming documentary.
In the words of Corvain Cooper, Co-Founder & Chief Brand Ambassador, "I am blessed to have received a second chance at life for a plant many are creating generational wealth with. It is my honor and duty to give back to those that are still in the same situation as I once was."
Website▪️Cannabis Career Conferences▪️Instagram▪️Facebook▪️Twitter▪️LinkedIn▪️Youtube