By Jordan DeAbreu
Tetragram took part in Stockton University's cannabis education event "Momma, What is Marijuana?" hosted by Lambda Sigma Upsilon with cosponsors SMART (Student Marijuana Alliance for Research and Transparency) and Soul Lit.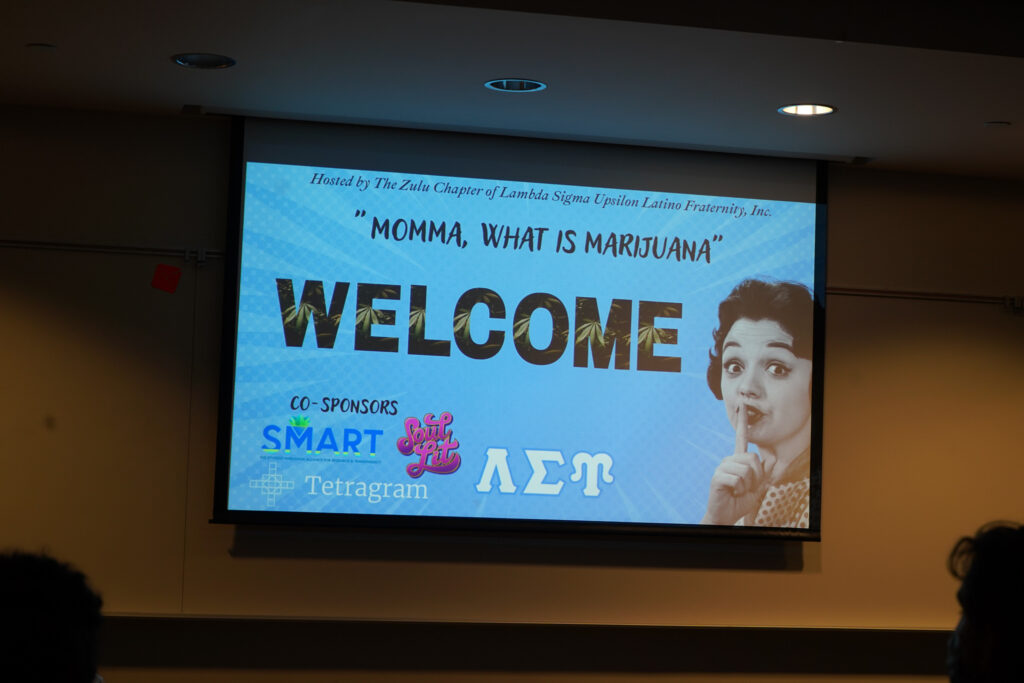 The night started off with Adim Oxha, who is a dispensary technician for The Botanist and brother of Lambda Sigma Upsilon fraternity. Oxha broke down the history of cannabis, the war on marijuana, and cannabis laws in New Jersey. While giving incredible insight into the industry from all angles.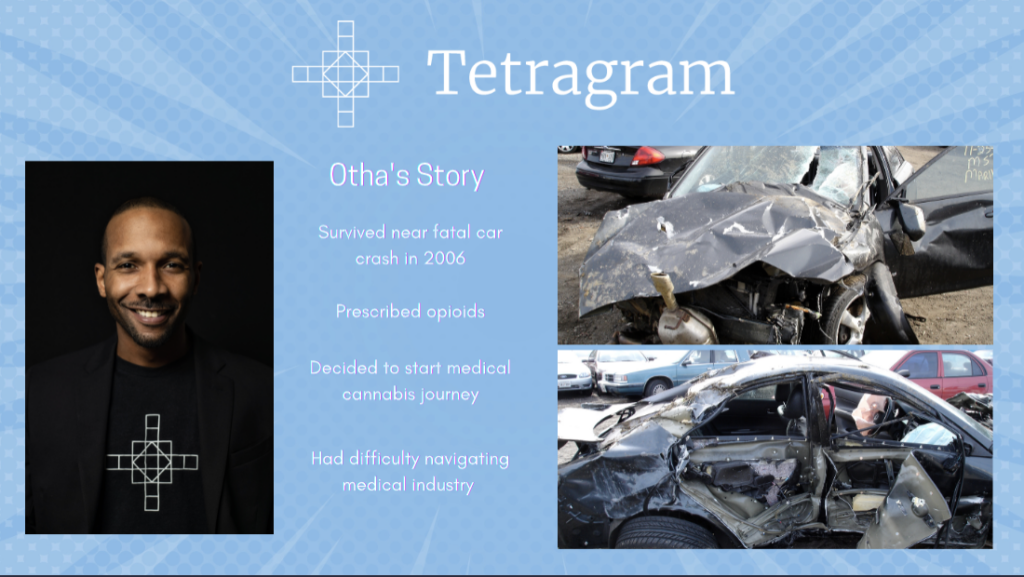 Next up Tetragram digital content intern Alexia Grillos talked about the roots of Tetragram, the obstacles and challenges CEO and founder Otha Smith III faced, and the benefits of the mobile cannabis journaling app smith created.  
"His mission was to create a customizable platform that was built for patients, so they can track their cannabis use, what products they were using, and if the product helped them or not, then being able to share that information with other users," Grillos said.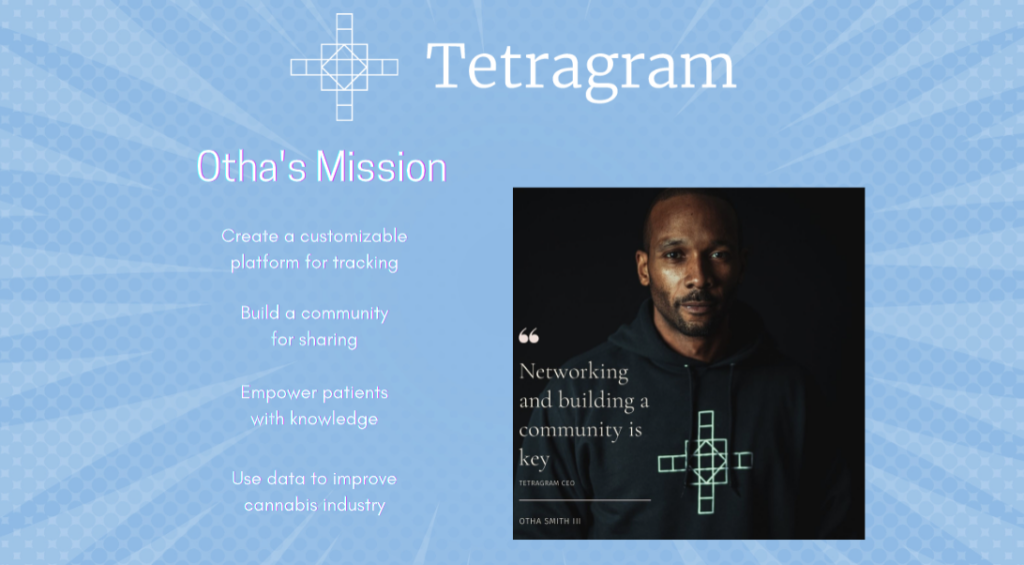 Grillos then showed the crowd how to log your session on the app. Going through each step she explained that the user can fill in as much information as they please or as little. 
With all this data collected, Smith wants to propel the industry forward and empower users in making comfortable decisions in their cannabis purchasing decisions.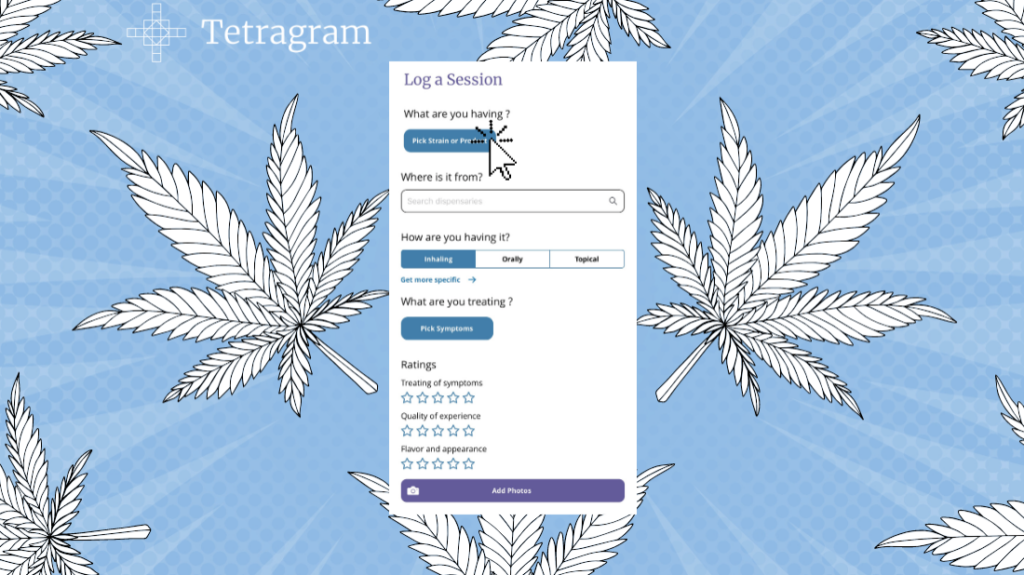 The final speaker was Luis Valentin from the company Soul Lit. He shared his medical background, his cannabis journey, and how his love for the plant inspired him to create his clothing company. He advocates for cannabis education, destigmatization, and staying Soul Lit.